They first met through mutual friends on the night out, quickly discovering that they share the same surname, and enjoyed their first date together four months later.
"I was built with a great experience. I planned to begin looking at dresses once under twelve months before the date for the wedding passed, however, after accidentally falling pregnant, it became a lot harder. After fitting dress after dress, it wasn't until I came across Exquisite Bridal Couture, and was 5 months pregnant that I finally said yes to the dress."
"I just loved how delicate the gown was. I felt that it had been so simple, but so different to every other wedding dress I'd seen, which I aimed for."
"There would be a matching veil for that Monroe dress that wasn't available when I first got it. It arrived on the scene whilst I was getting my final fitting, and I just knew the moment I tried it on that I needed it. People said hello and looked as if I was encompassed by petals."
The bridesmaids wore sage green bridesmaid dresses, which were built with a layer of polka dot tulle embroidered with bright flowers, and were chosen. They all wore matching silver sandals from ASOS and earrings. Hannah and Neil's baby daughter was their flower girl, and she wore quite a blush pink floral embroidered dress from.
Neil and the groomsmen looked smart in a classic black tie. Click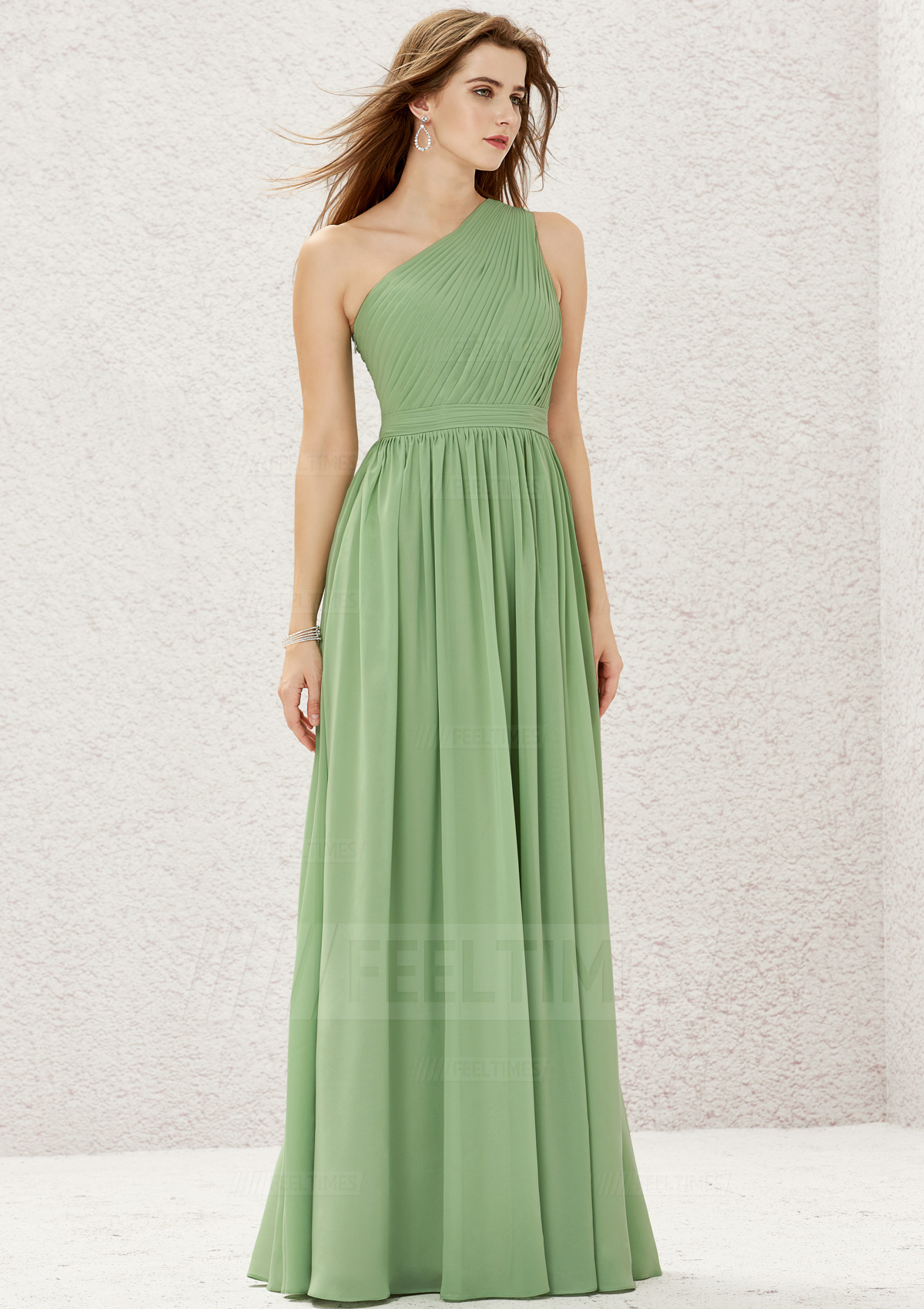 "I loved walking on the aisle, just listening to the music and seeing everyone both of us love. It just helped me feel completely grateful."
"I am so fussy with photography and knew the kind of style I wanted, and she or he is perfect and precisely what I was trying to find. We were so lucky for her to be available for all of us! I will be forever recommending her to individuals, around I want to keep her for myself."
"Honestly, I was speechless at how beautiful the photos were when I first saw them. I am never likely to love photos of myself, ever! Neil and I hate our photos being taken, but I can't help but exhibit them to people. Gemma made us seem like she'd known us forever; I was so confident with her, and she or he just knew precisely what she wanted from the day around."
"The whole day was honestly great, and surprisingly going away only the two of us for pictures was my favorite bit – spending time away in the chaos, just us two."
"I always wanted something simple, classy, and romantic. I like plainer design, so I desired to stick with greenery and white throughout the venue. Our wedding invites were acrylic, and we desired to stick to using the theme through the actual big day too. Our table plan vinyl was supplied by Vinyl Choice, and my sister-in-law helped to make it."
"Our first dance ended up being to Ronan Keating – When You Say Nothing At All. We have always loved this song, also it's in one of my favorite movies, Notting Hill. Neil likes to try and sing like Ronan!"
Words of Wedded Wisdom
"I'm a perfectionist. I needed everything to become the way that I pictured, but honestly, when your day came around and some things didn't go our way, I truly didn't care."
"The small things are so little you be done with it completely around the day, so don't stress and revel in every moment, because it does all happen inside a blink of the eye."
Article produced at: https://www.feeltimes.com/